Mobspine is an online booking and scheduling system that will help you to easily staff up your business.

The unique and innovative solutions, in both the web platform and the mobile app, gives you a great way to communicate with your staff.

Even if it's a small quick job, just to replace your regular staff that reported in sick. Or a big multi day project, with lots of different positions to fill, mobspine will do that before you even has reached your staff lists.

It will also help you to make sure your staff has the latest information, times and details regarding each job, project and position. And even share information about co-workers so they can travel togheter.

Simply it will cut away all the time spent searching, calling and texting your staff.
Create the job you want to staff.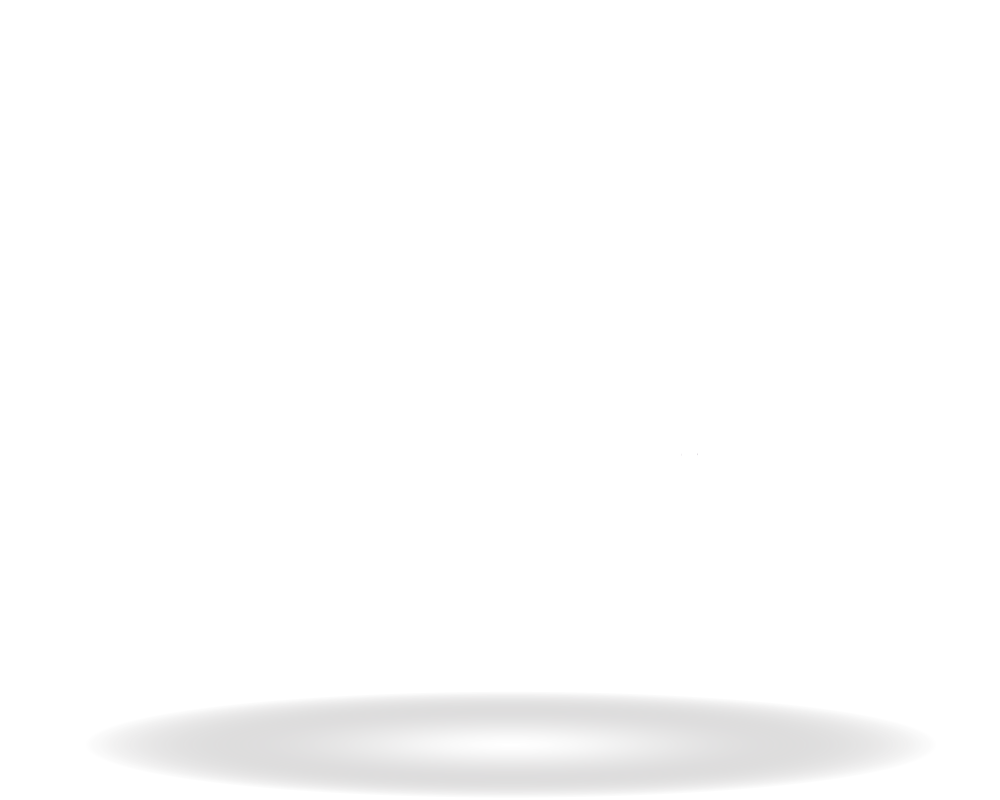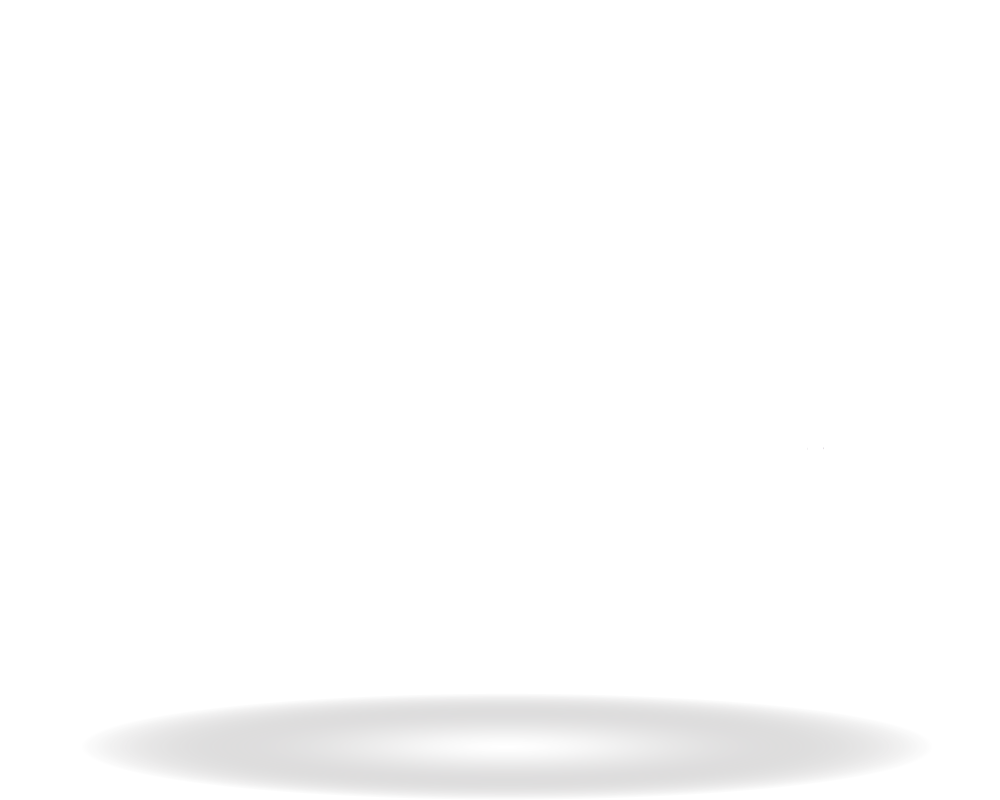 Select staff for the job, and hit send to request their availability.
Staff will instantaneously get a notification to react on.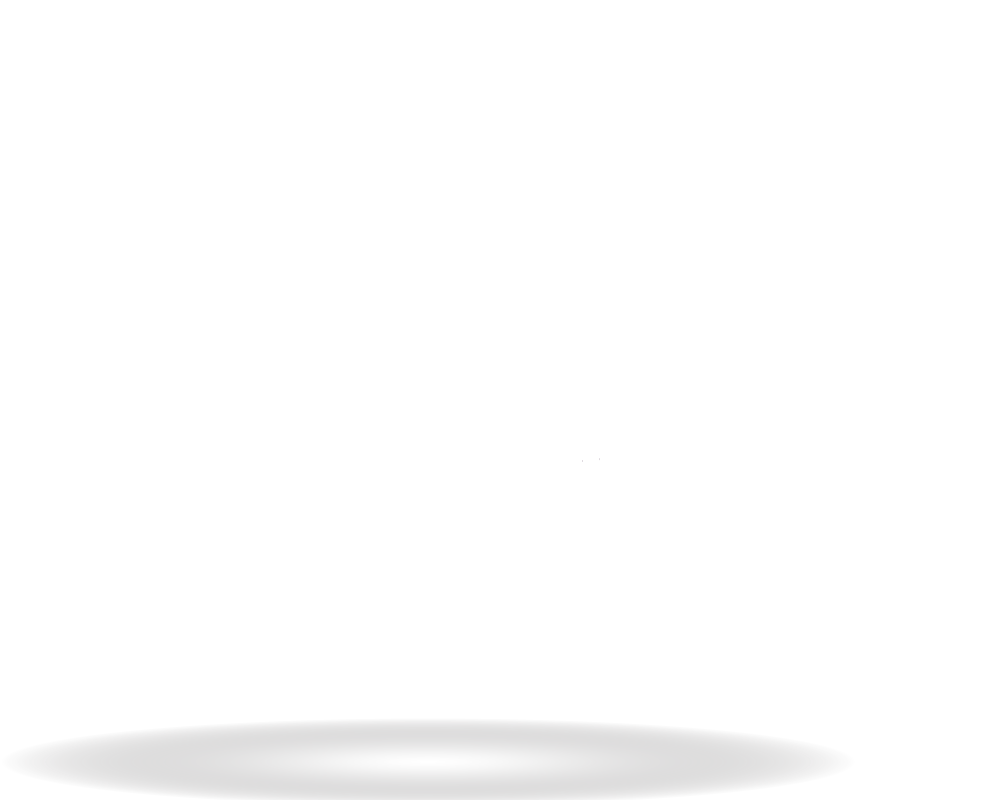 When answers drops in, confirm the staff you want for the job.
Staff will then get a confirmation and gain access to previously hidden information about the job. To see and learn more, visit our YouTube channel!

The mobspine staff app is available for both Android and iPhone
Want to know the differences between each account? Visit the FAQ page.
Mobspine saves me hours of texting every day, it´s just amazing.
The possibilities with mobspine are endless. Just being able to get instant response from your staff, the moment you send a request, is just great.
We love the direct communication with the developers.
It opens the opportunity to get new functionality that benefits our business.